Every year Goodreads Choice Awards announces their readers' favourite picks. Here are the best books of the year!
About Goodreads
Goodreads is the world's largest site for book lovers. With a mission to help people find and share books they love, Goodreads has achieved great success since its first launch in January 2007. On Goodreads visitors can see what books their friends are reading, keep track of the books they are currently reading and would like to read, access personalised book recommendations according to their personal taste and more.
Goodreads co-founder Otis Chandler explains the idea behind the website by saying that knowledge is power, and power is best shared among readers. A special journey with friends allows readers to explore new territory, gather information, and expand their mind.
THE BEST BOOKS OF 2020
Fiction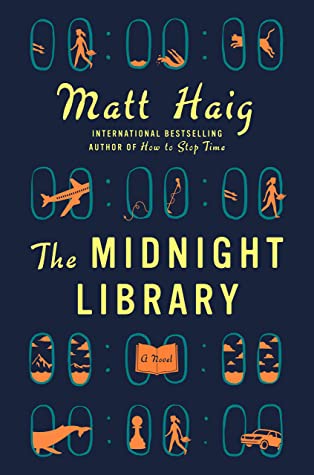 The Midnight Library by Matt Haig 
Somewhere out beyond the edge of the universe there is a library that contains an infinite number of books, each one the story of another reality.  In The Midnight Library, Matt Haig's enchanting new novel, Nora Seed finds herself faced with this decision. Faced with the possibility of changing her life for a new one, following a different career, undoing old breakups, realizing her dreams of becoming a glaciologist; she must search within herself as she travels through the Midnight Library to decide what is truly fulfilling in life, and what makes it worth living in the first place. 
Romance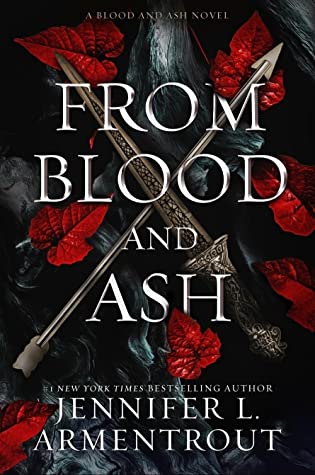 From Blood and Ash by Jennifer L. Armentrout 
This year's Goodreads Choice Award for Romance comes from the exhilarating perimeters of the genre, where romance intersects with dark fantasy and paranormal intrigue. Veteran author Jennifer L. Armentrout tells the story of Poppy, a.k.a. The Maiden, a warrior destined by the gods to live a life of solitude, never to be touched. But then there's Hawke, her fellow Guard. Forbidden passion is the best way to bust up destiny.
Memoir and Autobiography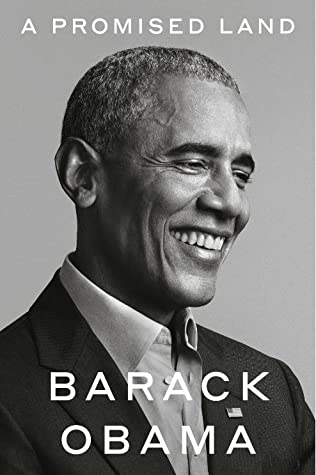 A Promised Land by Barack Obama 
Former president of the United States Barack Obama has led a rather accomplished life, it can be said, and now he's got a Goodreads Choice Award to add to the shelf. Hugely anticipated around the globe, A Promised Land delivers with a surprisingly intimate look back at Obama's historic journey from young community organizer to 44th president of the United States—the first African American to hold the nation's highest office. 
See the FULL LIST of winners.
Information from goodreads.com