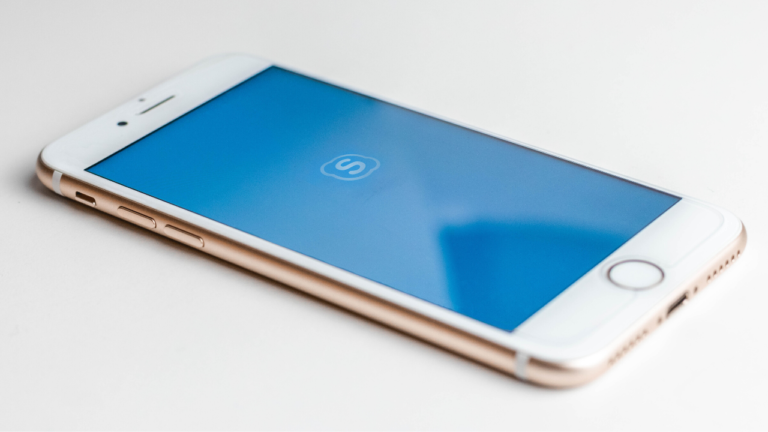 Due to pandemic English conversation club LET'S TALK moved into virtual space and continued it's meeting.
Enthusiasts can meet to talk remotely on ZOOM. Club members are currently improving their conversational skills in smaller groups (5–6 people), so classes are more frequent. They are held two times a week: 17.15 on Mondays and 12.00 on Wednesdays.
If you would like to join the meetings on ZOOM, you can contact the club moderator Virginija and arrange it by e-mail: virginija.svediene@pavb.lt
We inform you that events in the library may be photographed and filmed for informational purposes. By attending, you agree to be photographed and/or filmed. The photographs and video material can be published on the event organisers' website, social media accounts, or other media outlets.