Attend the library's Youth Book Club and take a unique opportunity to meet Siiri Enoranta, a renowned author from Finland.
About the author
Siiri Enoranta (b. 1987) is one of Finland's best young authors, nominated for many prestigious awards. In 2018 her 8th novel received a prestigious Finlandia Junior prize for best book for children and youth. The same year she won the WSOY Literature Foundation Award, which is an acknowledgement of her literary works to date.
About the book
The Sorrow-deer Tamer (original title: Surunhauras, lasinterävä; Lithuanian title: Graudaragio užkalbėjimas) is her 6th novel. In 2015 the book won the Topelius Prize and was shortlisted for both the Finlandia Prize, and the Finnish Literary Export Prize.
The Sorrow-deer Tamer has captivated the hearts of Finns. It is a story full of magic, capturing the lives of the Sorrow-deer people who dwell in a secluded island. The main themes are the lust for power; love, as fragile as glass; sorrow, which is always beside; struggles and art. It is a story full of darkness, cruelty, passion and hope, told by many voices, which surround you and take you to the world of unknown.
Praise for the work
"Siiri Enoranta's The Sorrow-Deer Tamer is impressive literature. The magnificent and multi-faceted novel takes the reader to Dawn Palace and the islands where the Sorrow-deer people live. The thoughtfully considered themes that the novel carries are power, love and humanity. The world, the gallery of protagonists and the story created by Enoranta form a dazzling kaleidoscope. The reader does not get lost, for the writer leads one confidently through the novel. Written in beautiful language, the book weaves various parts of the story and the many voices of the narrators into one unified image that lives at the front of the eyes. This atmospheric and stylish work shows that Enoranta is among the torchbearers of Finnish literature."

– Statement of the Topelius Prize Jury.
---
The book presentation will start at 3 pm., the meeting with the author is scheduled for 4 pm.
The event will be held in English,
translation into Lithuanian will not be provided.
Event initiators: Nordplus and Nordic Council of Ministers.
The author's travel expenses are funded by FILI (Finnish Literature Exchange).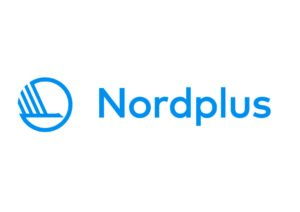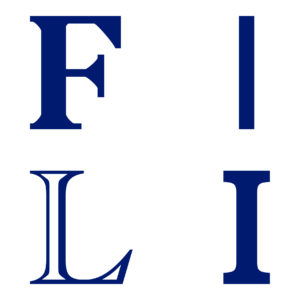 We inform you that events in the library may be photographed and filmed for informational purposes. By attending, you agree to be photographed and/or filmed. The photographs and video material can be published on the event organisers' website, social media platforms, or other media outlets.