In 2019 the library's Open Space for Youth (Atvira jaunimo erdvė; AJE) implemented a new project "Panevėžys AJE – Skill Laboratory 2019". Its funds were utilised to organise 17 events and trainings for young people on various important topics.
Opening and recognition
The Open Space for Youth opened its doors to the public in 2012 with the aim of diversifying leisure activities for young people. In 2019 the space re-opened at the new location and now offers even more creative activities. Visitors can play board games, read books, reserve the space for meetings, use special equipment. The equipment includes virtual reality glasses, projector, photography and filming gear, computers, graphics tablets and other interesting things.
In "Panevėžys Youth Awards 2019" the library's Open Space for Youth won three awards. Space coordinator Malvina Zimblienė became Youth Worker of the Year, "Harry Potter's Night at the Library" became the Youth of the Year Project and earned the title of The Best Event of 2019.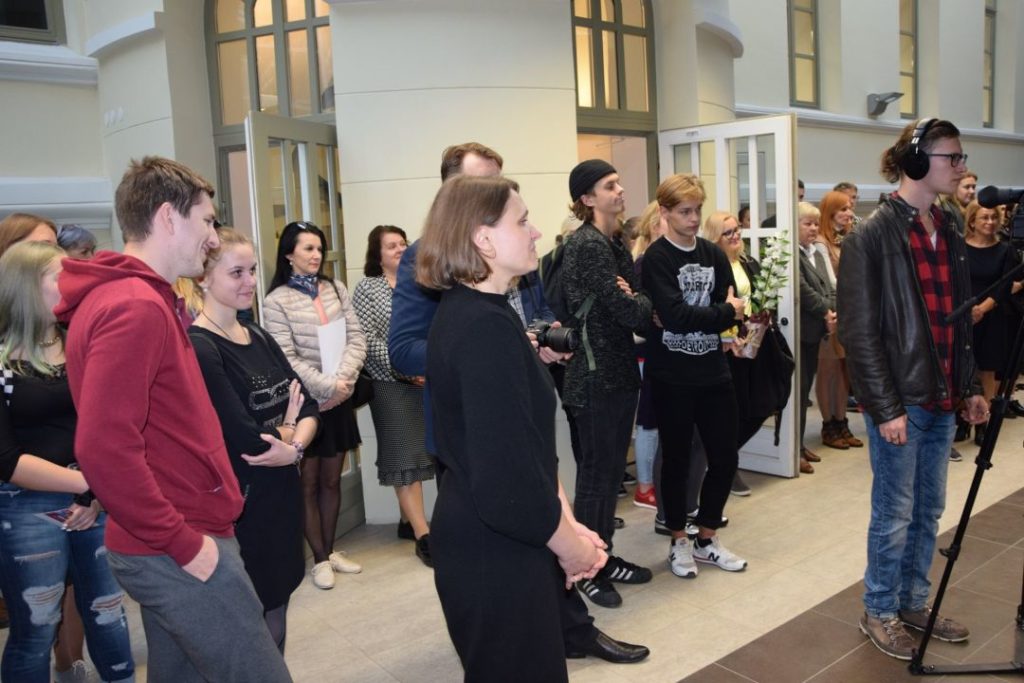 Main activities of the project
The project "Panevėžys AJE – Skill Laboratory 2019" focused on increasing the social competence of young people. They had the opportunity to learn public speaking, subtleties of body language, to participate  in time management exercises, to learn about leadership, stress management, graphic design, photography. They are "not compulsory, but very interesting, practical and increase employability" – said Laura Plakytė, the participant of the trainings.
Youth Book Club was organised as one of the main activities. Writers of the young generation, such as Marius Povilas Elijas Martynenko, Greta Ambrazaitė and others were participating in the meetings as special guests.
"This space allows not only to broaden personal and social competencies through participating in various activities, but also encourages the cooperation of active young people, create an effective, conscious community", delighted by the results of the project said Malvina Zimblienė, the coordinator of the Open Space for Youth.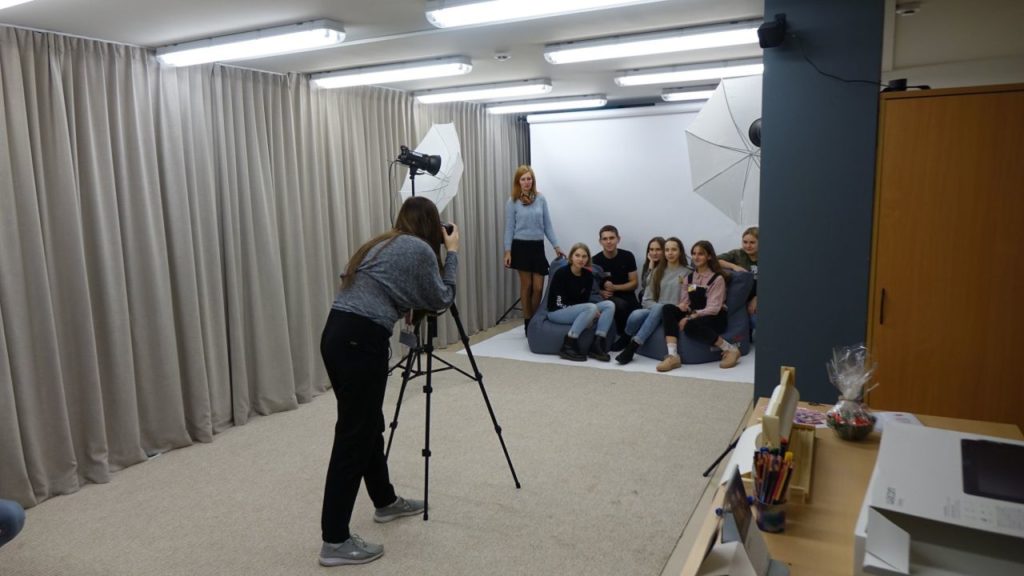 Agenda for 2020
The New Year is set to be welcomed with a busy schedule of activities and events. The Youth Book Club and mommy meetings will continue, as well as training in website and graphics design and other activities aimed at improving the situation of young people in the labour market. New events, such as creative workshops, exhibitions of young creators, quiz- and board-game nights, pizza nights will also take place.
---
For more information about the events, search the event calendar or the Facebook page of the Open Space for Youth.