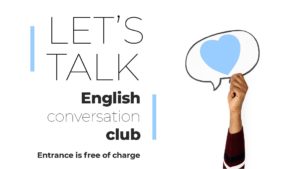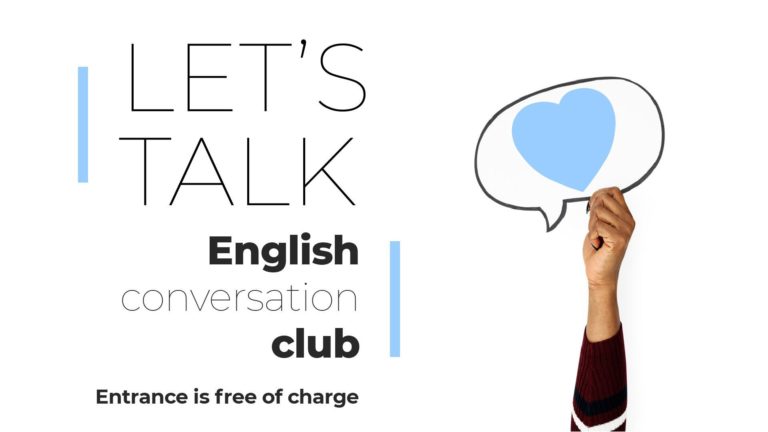 LET'S TALK is a place where English language becomes an instrument for lively and meaningful conversations. The club invites all the people, who love this language and don't want it to get rusty without practice.
Every meeting is a new adventure with its engaging topics for discussions, games, and creative tasks. Not only will you improve spoken English skills, but will also meet friendly people and have a really good time.
The club meets every Wednesday at 5.15 p.m. in library's Arts Reading Room. Entrance is free of charge.
For more information, contact: virginija.svediene@pavb.lt